The Planning Department no longer requires Pre-Addressed, stamped envelopes for mailed notices – just an electronic spreadsheet (TEMPLATE) with property address information.
We are transitioning to post card notices mailed by a third-party. Applicants can now submit an excel spreadsheet with the property owner's name, Summit County parcel number, and mailing address for properties within a certain proximity of the subject application.
For more details, please see Land Management Code § 15-1-12, Notice, and § 15-1-21, Notice Matrix.
The Planning Department will be transitioning to online applications soon!
To improve customer service and convenience, we will be accepting land use applications online this fall. Please call 435-615-5060 for more information.
City Council adopts New Wildland Urban Interface Standards
Park City Municipal Corporation has been working to update the Municipal Code and Land Management Code to reflect industry-wide best practices, while taking into account Park City's unique natural and built environments. City Council enacted Wildland Urban Interface (WUI) standards for the community. These cover topics such as, including but not limited to:

1) Administration, Inspections, and Enforcement – When WUI standards apply to properties and projects, and when modifications may be granted by City officials.
2) Home Hardening – Industry-wide practices to reduce threat of structure ignition.
3) Vegetation Management – Identify ignition zones, prescribed vegetation and fuel modification techniques.
4) Maintenance/Acceptance of Existing Plans – Depict who is responsible for maintaining a property's vegetation and structures.
5) Suggested Firewise Plant List – Suggested resource for community members to use when selecting plants for properties.
6) Landscaping Plans – How WUI standards will affect landscaping in Park City and when modifications may be granted by City officials.
7) Applicability to Sensitive Lands Overlay Zone, Master Planned Developments, Annexations – Put in place regulations for each of these types of developments.

If you have questions, please reach out to Dave Thacker, Chief Building Official (dave.thacker@parkcity.org or 435-615-5115) or Liz Jackson, Planner (liz.jackson@parkcity.org or 435-6150-5065).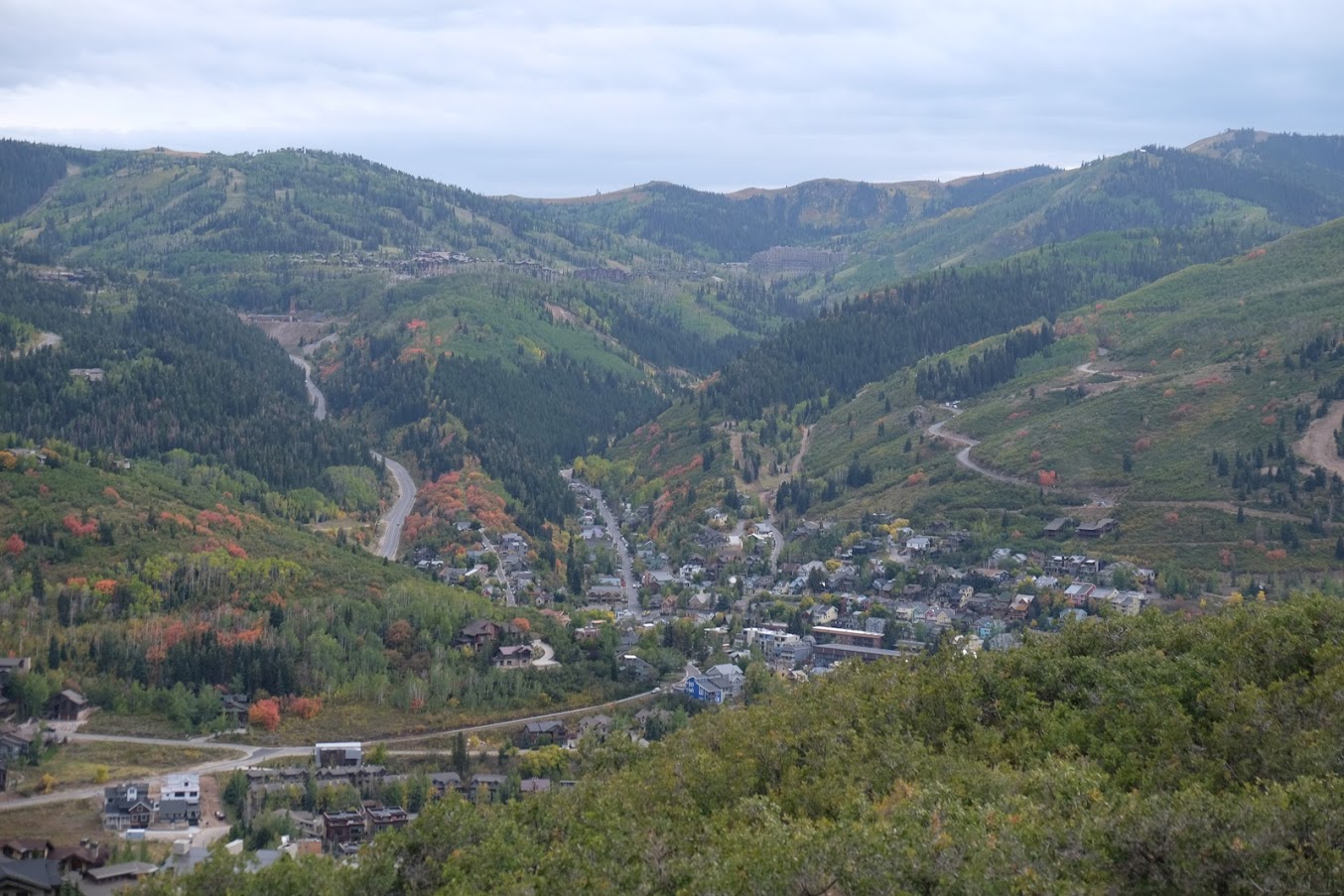 The Planning Department processes land use applications, provides public information related to zoning, mapping and subdivision regulations; prepares and reviews long-range plans, policies and programs that promote land use policy established by the City Council and Planning Commission; maintains a comprehensive general plan in addition to Zoning and Subdivision Ordinances; issues construction permits for individual developments that implement all the regulations and conditions placed on the property; and reviews Historic District Design Review applications regarding work in the Historic Districts.
The Planning Department has a City Planner on Call available to assist the public with questions regarding the Land Use Code. Simple inquiries, such as confirming the zone district of a property, can typically be answered over the phone or email. For more complex issues, visit the Planning Front Counter during walk-in hours which are from 8:00 AM to 12:00 PM or call to make an appointment.
If you can't find the information you need, please feel free to call us at 435-615-5060 or email us at planning@parkcity.org.
Links:
Sign up for e-notifications or change your preferences